What is a Price Template?
Price Template
sets the prices of multiple Elements simultaneously.
creates down-converted versions of your Elements so you can sell them in different resolutions.
Example: If your Element is 4K resolution only, you can set at both 4K price and HD price. If buyers purchase the HD version, the system will auto down-convert to a HD file for download.


1. Go to Template page.
2. Click New Price Template.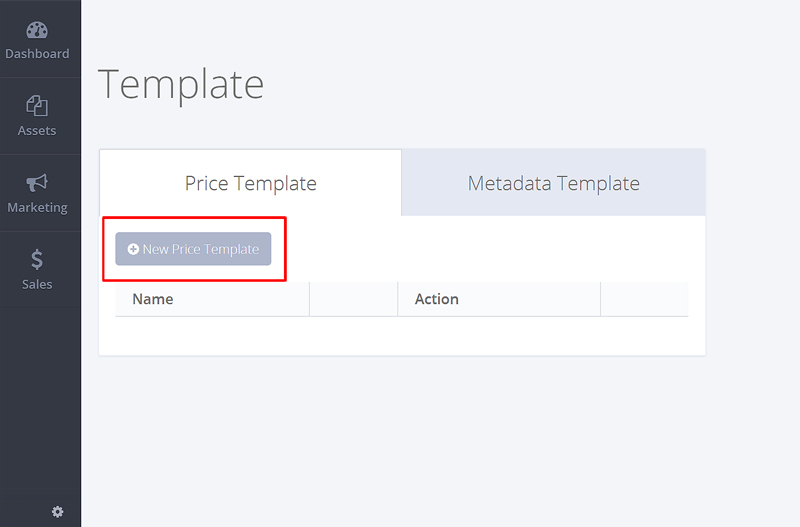 3. Name your Template.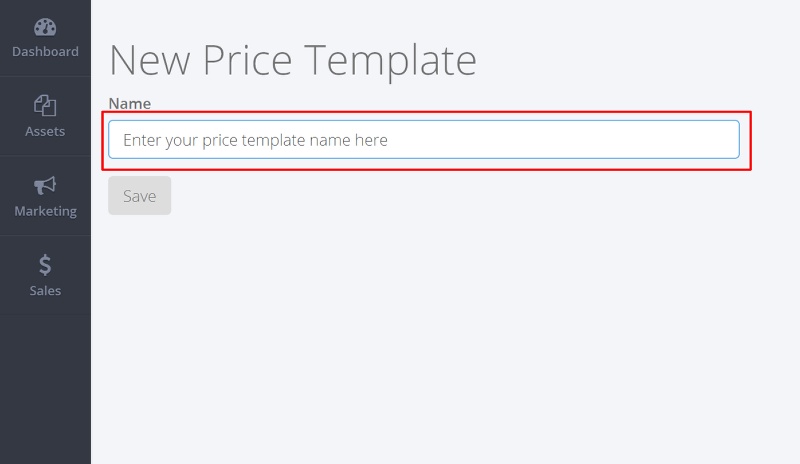 Edit Price Template
1. At Edit Price Template, choose the Element type.

2. You can add multiple Element types to a Price Template.

3. You can also add multiple Pricing Tiers for different video size formats.

4. Tick the Default box to apply this template to all new Elements.
There can only be one active Default template.
Unselect the current Default template to assign a new one.
5. Delete a Pricing Tier by clicking on the corresponding x.

6. Click Save.