The Element may not have been uploaded correctly.
Please check if your Elements are in line with the upload specifications.
Or
The upload traffic is very heavy.
Try regenerating the preview.

1. Go to Elements page.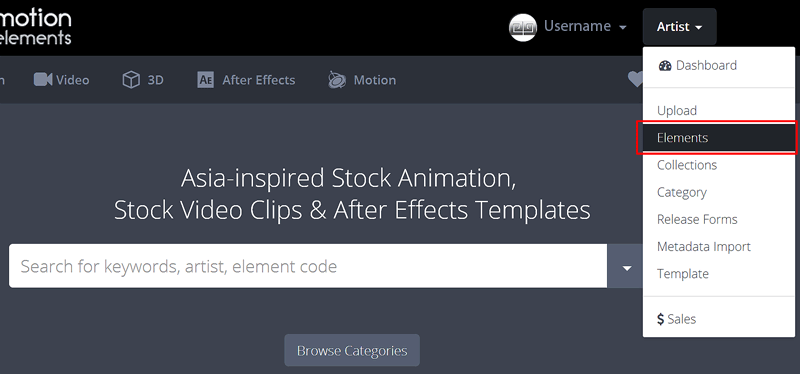 2. Select the elements that do not have preview videos.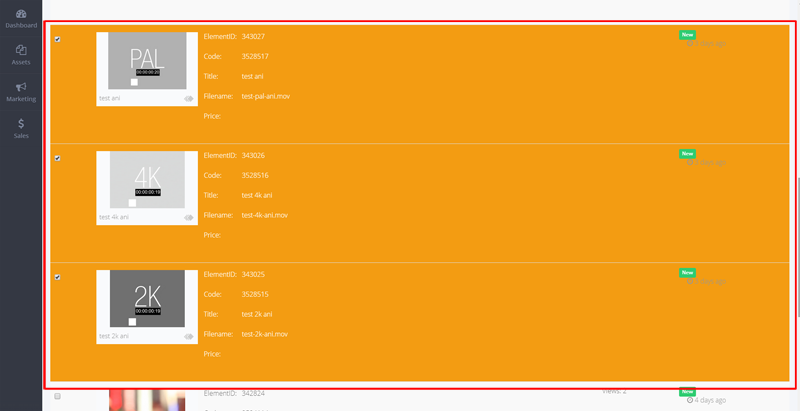 3. Click Edit Elements and select Regenerate Preview from the dropdown menu, to add your Elements to the regeneration queue.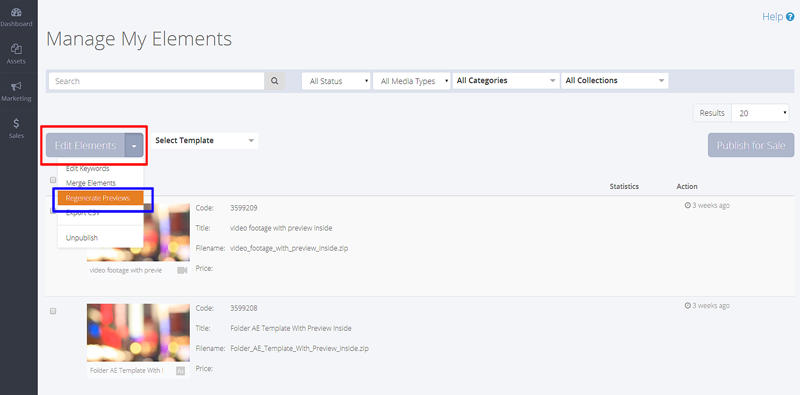 The preview regeneration queue depends on the collective volume of content being uploaded at a given time.
If there is heavy upload traffic, preview generation/regeneration may require more than a few hours.
Please check again after 24 - 48 hours.