Our Free Elements pages are one of our highest visited landing pages.
Use them as your sales lead.
Set some of your Elements as free to:
1. Increase your reach to new potential buyers
Your Free Elements will be shown at the Free Elements, page, promoting your work to new potential buyers.
2. Increase your potential earnings
With our new Free Elements setup, your Elements for sale will be shown next to your Free Elements, increasing your sales opportunities and potential earnings.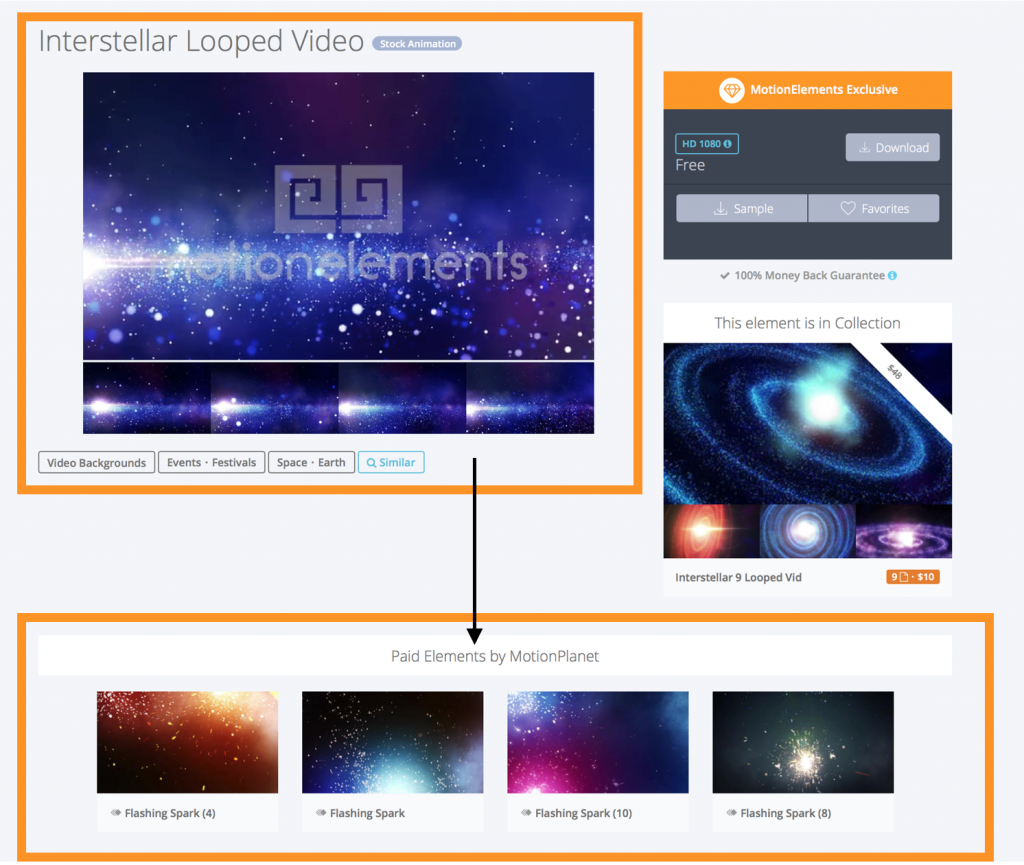 Below is only applicable to Global Content+ (Video Value-Added Program) Artists.

Note: If you set your Video as Free, the Images and GIFs subsequently generated from the Video will be set as Free Elements as well.
In other words, to offer your Images and GIFs generated from your Video as Free Elements, you simply need to set your Videos as Free.